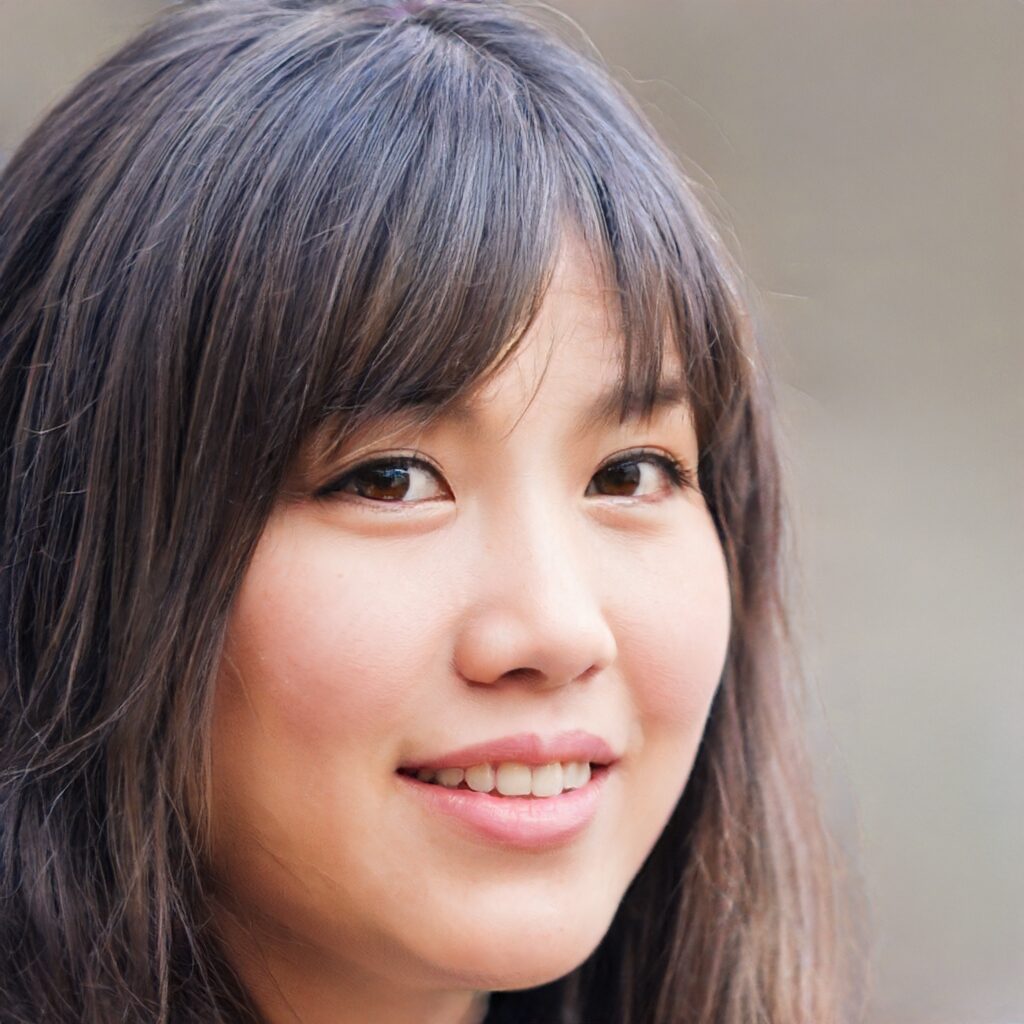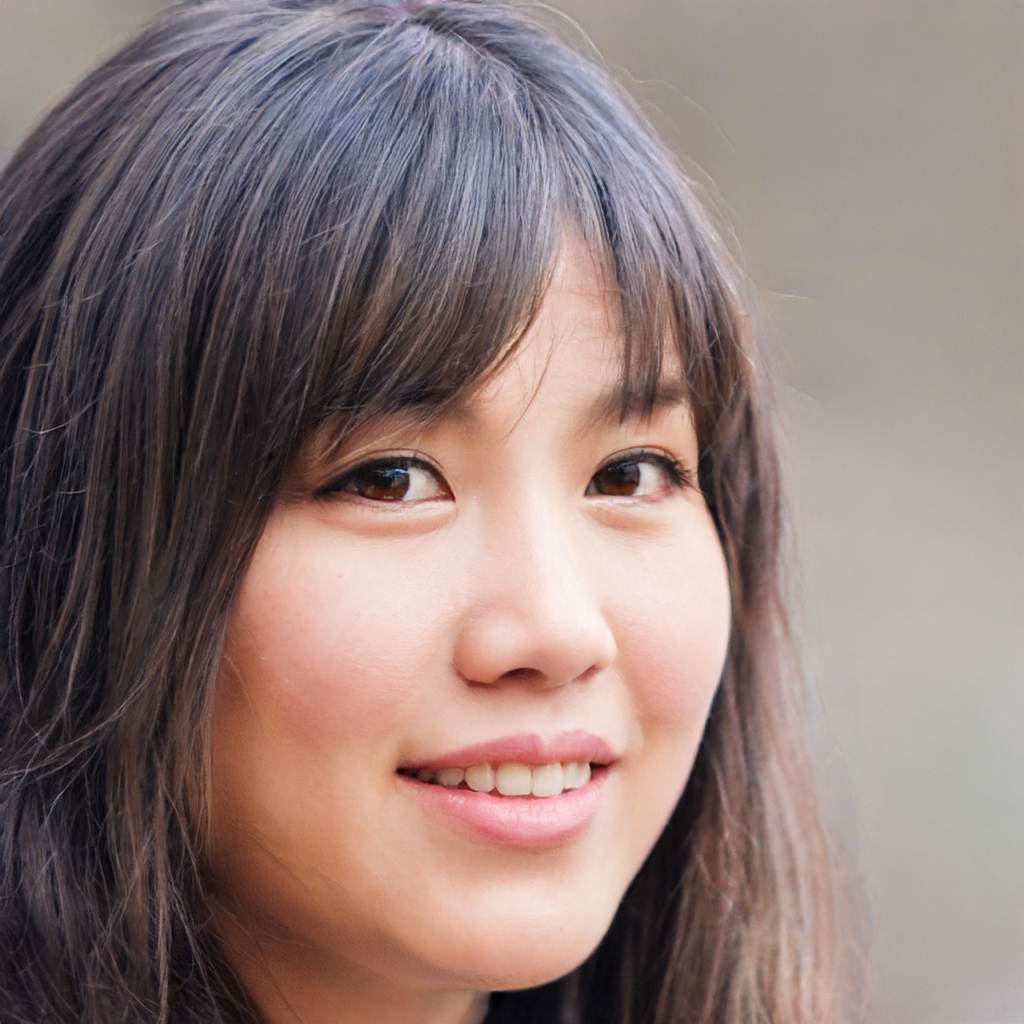 I'm your friend Carol, a pet owner and love animal companions. I've had all sorts of pets over the years, from dogs and cats to birds and small pets.
I got my first pet when I was a child, and I've never been without one since. I've always found the companionship of animals to be incredibly rewarding.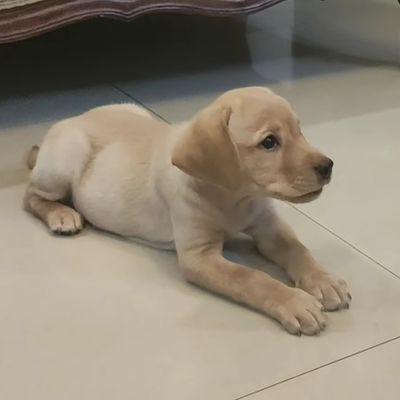 They provide me with unconditional love and support, and I can't imagine my life without them.
Reason To Create Atractivopets
I started Atractivopets because I wanted to share my own experience and knowledge with other pet owners. I wanted to create a resource that would help people learn the truth about taking care of their furry friends.
I also like to contribute to Quora, Reddit, and other pet-related forums to solve people's queries.
My Quora Profile: https://www.quora.com/profile/Carol
I have seen people making mistakes while caring for their pets and I wanted to help them avoid those mistakes. I believe that every pet deserves to be loved and cared for in the best way possible, and I hope that my website can help people provide that care.
You will get answers to things related to your pets like:
And more… I strive to answer all of your questions as best as I can.
If you have any questions or suggestions. please reach out to me
carol@atractivopets.com