Chihuahuas are happy, loyal dogs.  They're great companions and can provide you with many years of love & happiness.  However, just like any pet, they need your love and care to live a long and happy life.
Here are 15 ways you can make your chihuahua happy:
You Can't Go Wrong With Treats
A Warm Lap to Curl In
Walks in The Park
Confidence and Security
A Companion or Two
A Comfy Bed
Sweets But The Good Kind
Toys and Games
Occasional Table Scraps
A Nice Bath
Lots of Belly Rubs
A Trip To The Beach
Go On A Hike
A Trip To The Groomer
Make yourself available
One by one, we will go through all of these in detail to show you just how easy it is to make your Chihuahua happy even with the smallest gestures!
1.  You can't go wrong with treats!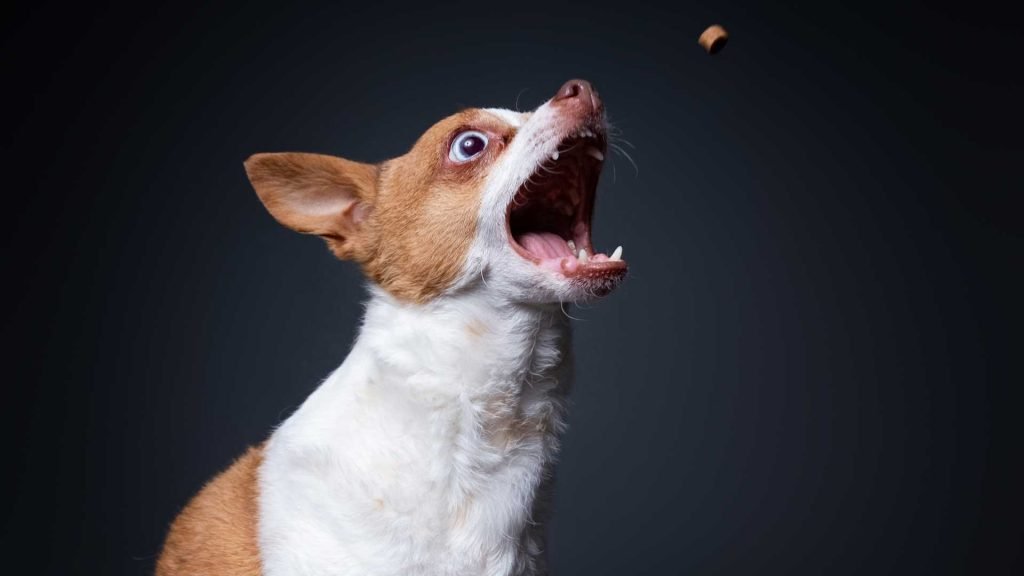 Your chihuahua will love you even more if you give him/her some delicious treats.  Try giving your dog a treat when it does something good, like sitting down or playing with its toys. You could even show your chihuahua unconditional love by giving treats for no reason!
2.    A Warm Lap To Curl In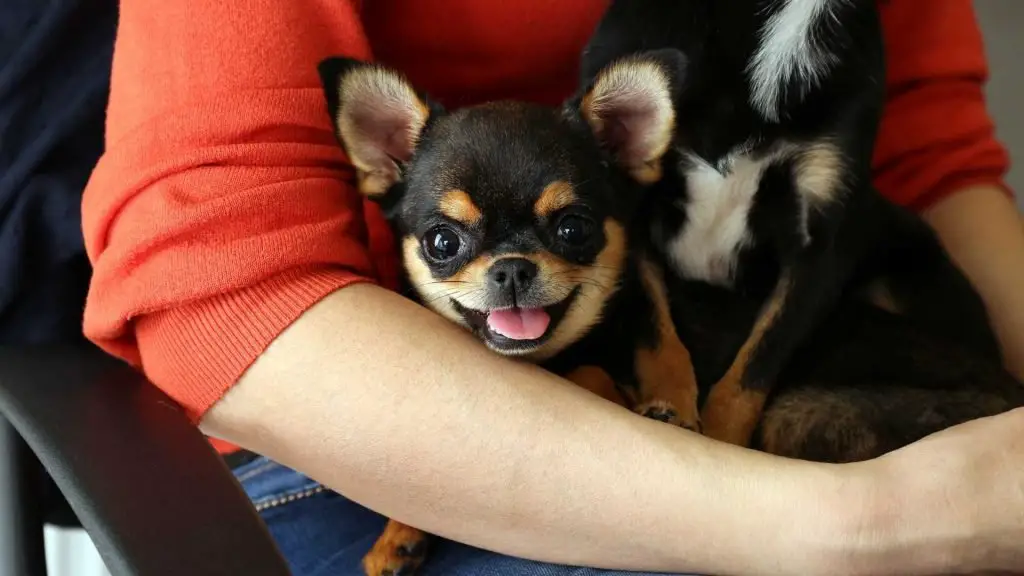 Chihuahuas will often sit on their owner's lap as a sign of affection. They like to curl up and they love the warmth of your body.  Be sure not to turn your chihuahua away when he does this or else he'll think you don't love him. Make sure you give them a loving pat when they do this!
3.  Walks In The Park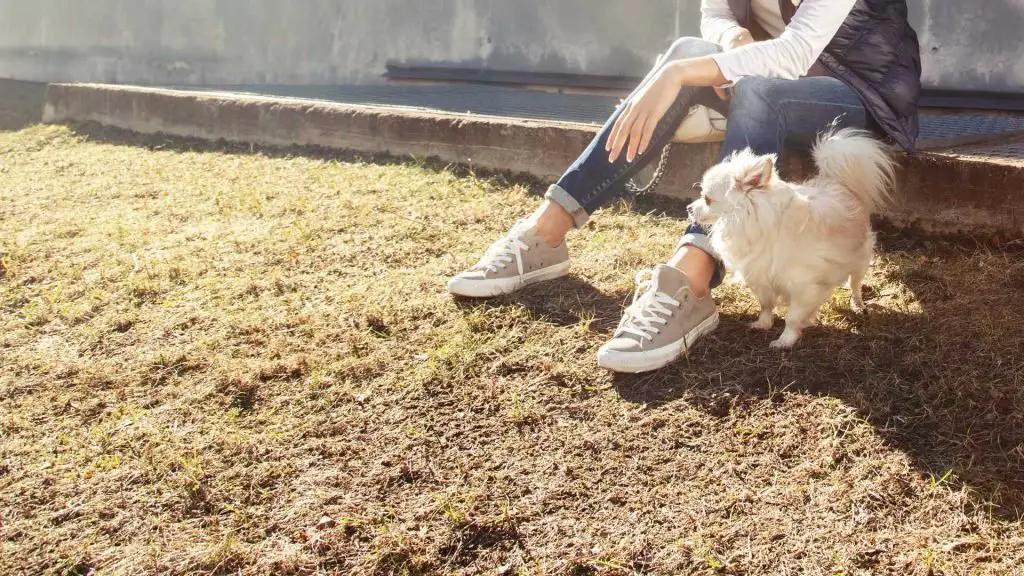 For small dogs, chihuahuas need a lot of exercise. They need to run around and get their energy out.  If you have time, take them for a walk in the park so they can socialize with other dogs!
4.  Confidence and Security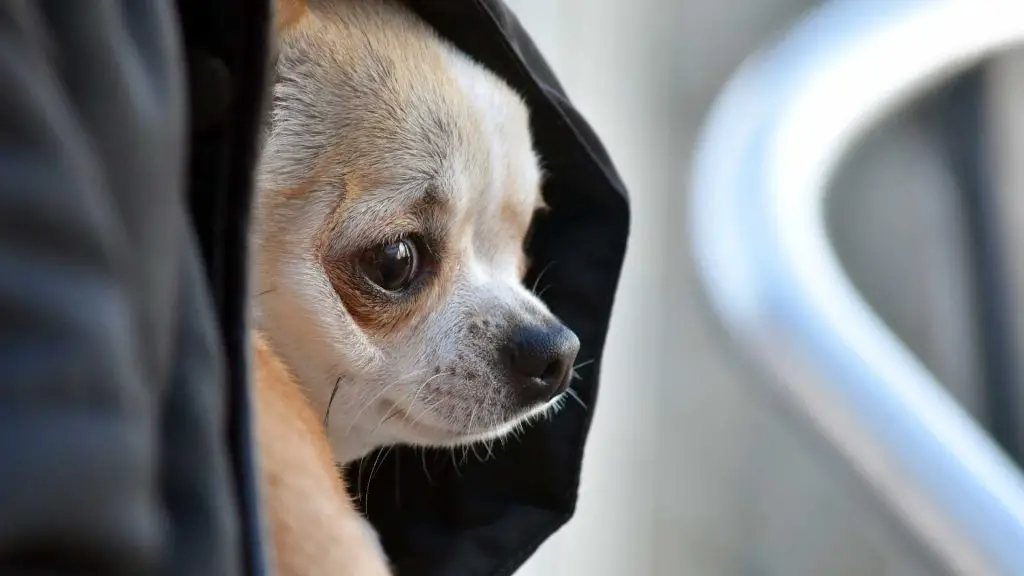 Your chihuahua will be much happier when he/she knows that they're not in danger.  That means you should give them a calm, loving environment to live in.  Keep the house quiet and don't raise your voice or slam doors!
5.  A Companion or Two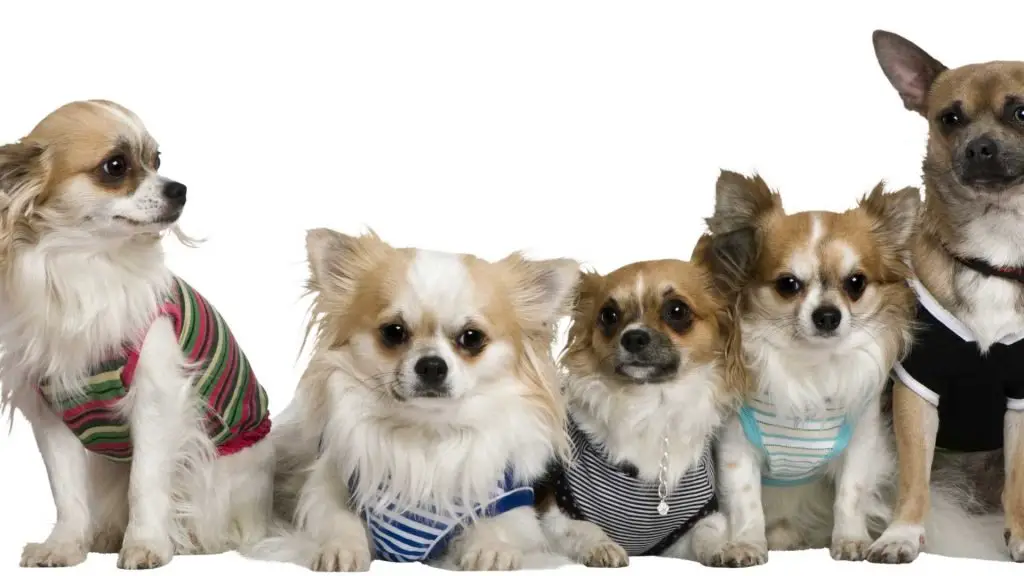 Chihuahuas are pack animals. This means they like to stick together!  If you can find another chihuahua or another small dog, they will be so happy to have each other.  If you can't find one at the moment, getting them a stuffed version of another dog!
6.  A Comfy Bed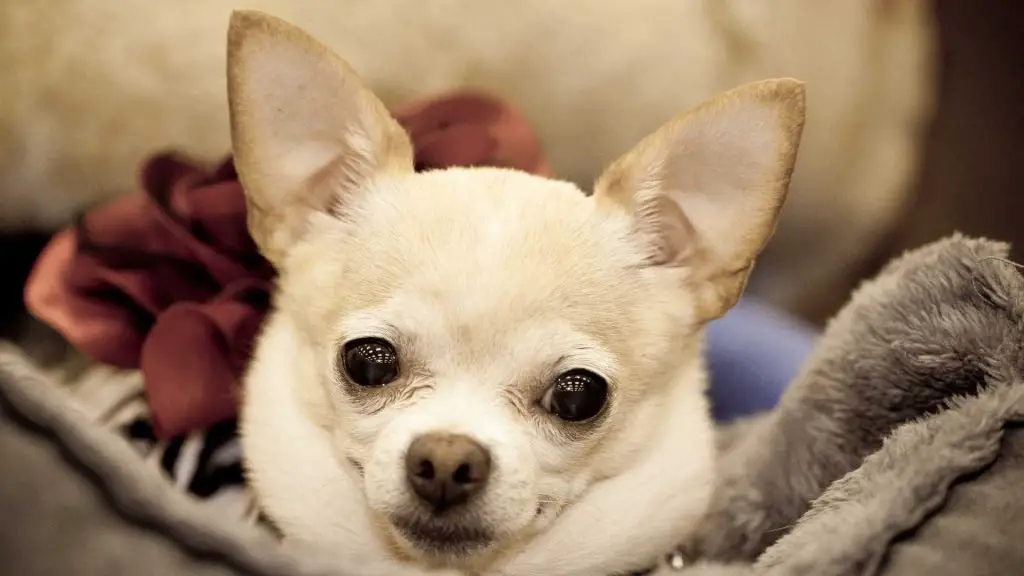 Beds aren't just for humans! Your chihuahua needs a place where they can snuggle up and rest their head.  Getting them a comfortable bed will make them feel safe and warm.  That way they can have sweet dreams!
7.  Sweets But The Good Kind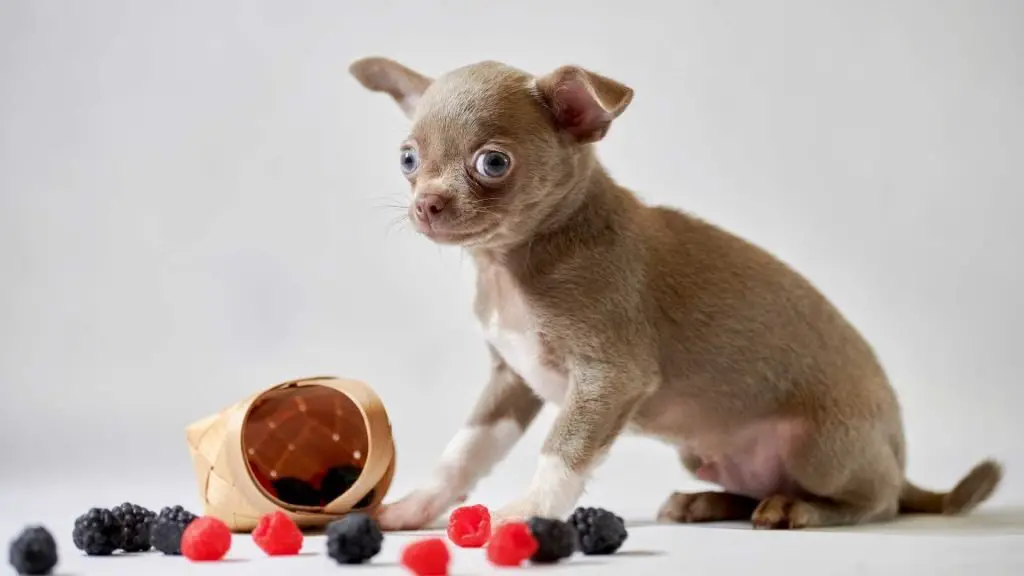 Chihuahuas love sweets! However, most candies are not good for them. Thankfully, we have fruits as a substitute. Fruits are much healthier for them and they will love them just as much.  Try giving your chihuahua a slice of apple every now and then!
8.  Toys & Games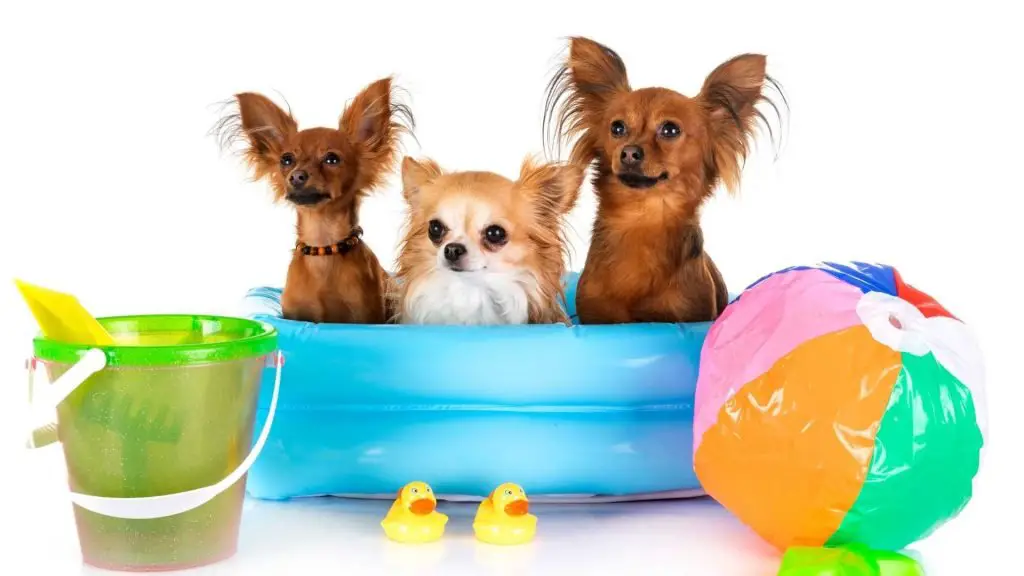 Chihuahuas like to play and they like to be entertained.  This includes interactive toys, such as a small ball or cat toy. You can also play hide-and-seek with them! Just hide some treats around your house and let them hunt for it. This will give them great mental stimulation!
9.  Occasional Table Scraps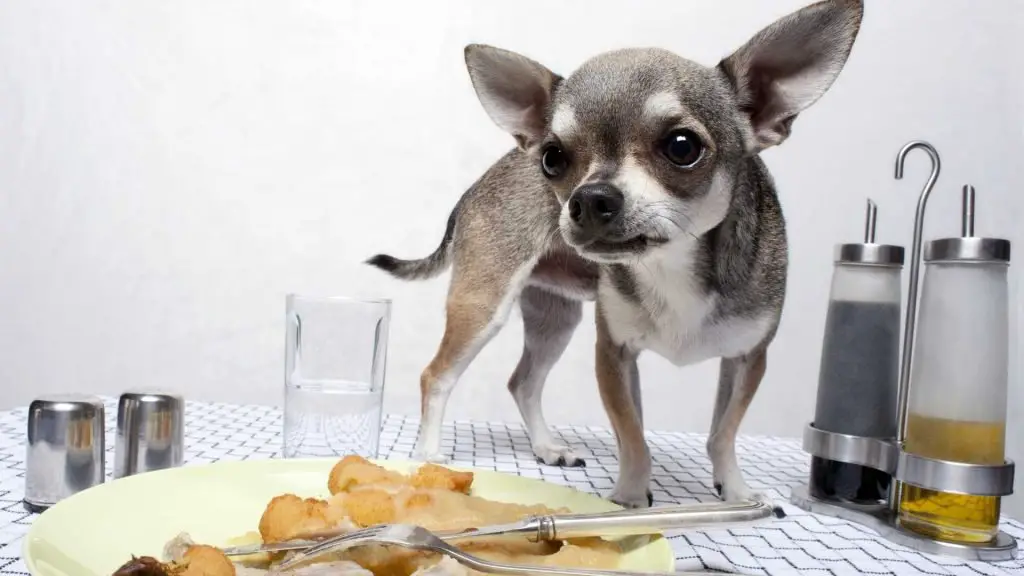 Chihuahuas are known for being low maintenance when it comes to food. They don't need too much of it and you can give them table scraps. They'll eat anything you eat, so don't be afraid to give them some delicious meat or veggies! Be sure not too much because it might affect their health or they might end up being a picky eater!
10.  A Nice Bath
Your chihuahua will like it if you give him/her a bath every now and again. Apart from being clean and fresh, they'll smell great afterwards too! Just make sure you dry them off good.
11.  Lots of Belly Rubs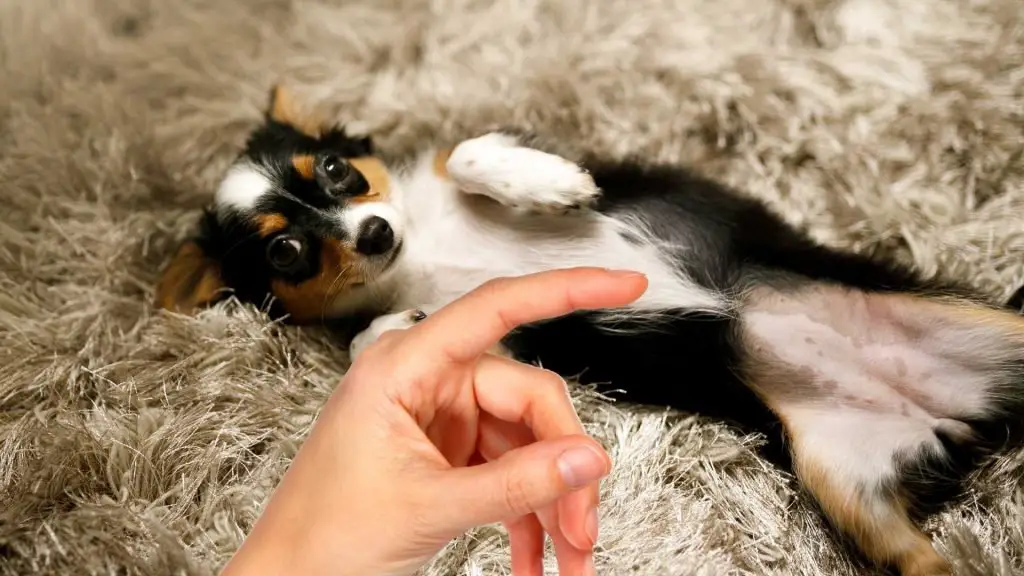 Chihuahuas love to have their bellies rubbed. They'll often stretch out on the ground so you can reach them easily.  This is a great way for you to bond with your pet and they'll feel very relaxed afterwards!
12.  A Trip to The Beach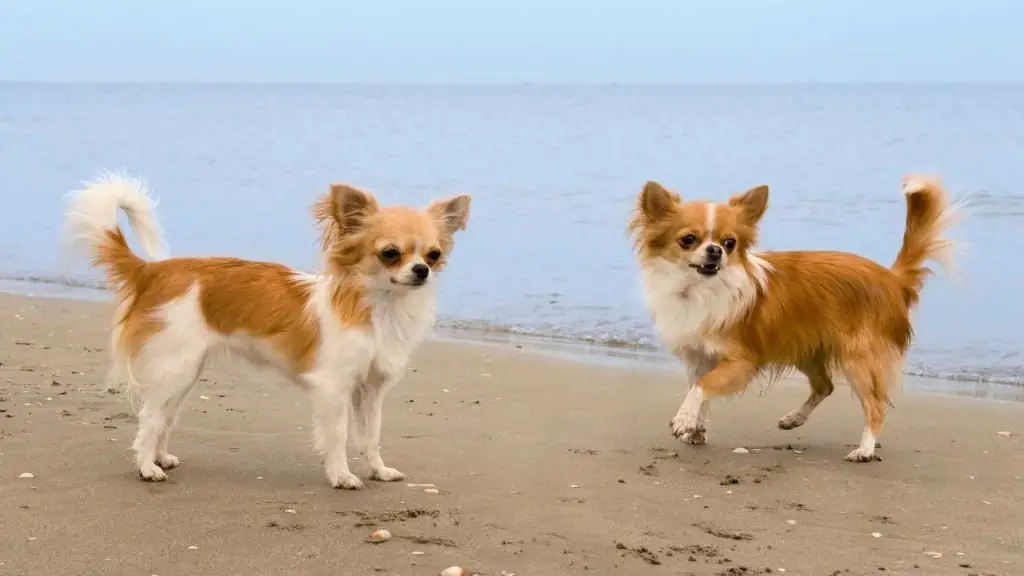 Chihuahuas love a good day at the beach! It's a great way for them to get some exercise and fresh air.  Apart from the opportunity to dip in the water, they can also socialize with other dogs while they run around on the sand!
13.  Go on a Hike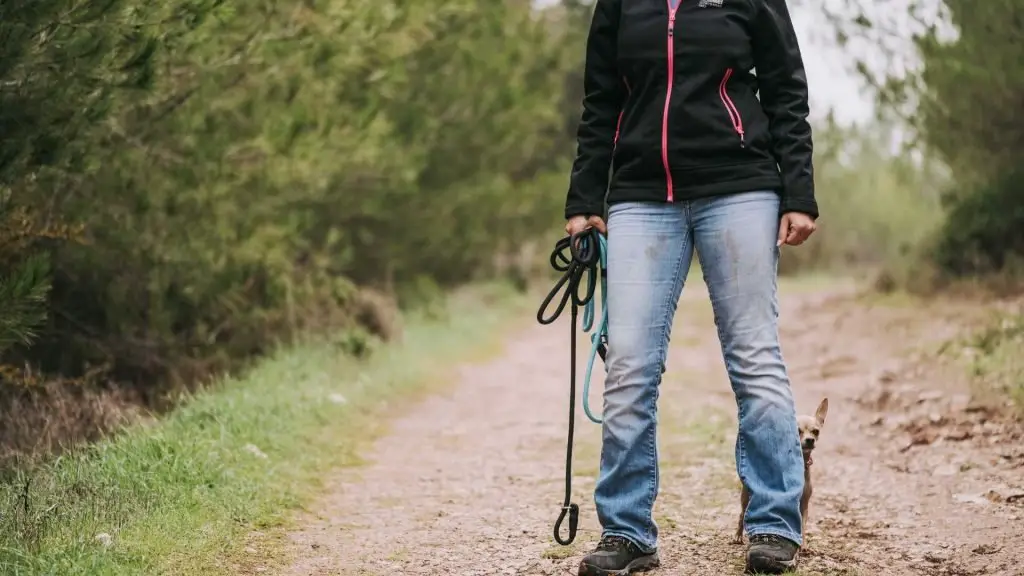 Chihuahuas love climbing! They often like to climb up rocks and small hills.  If you let your chihuahua go on a hike with you, they'll be so happy! Just make sure that it's not too cold or hot outside.
14.  A Trip To The Groomer
Just like humans who go to the salon to feel relaxed, chihuahuas would also love a trip to the groomer who will give them warm bath, extra care and make them feel pampered!
15. Make Yourself Available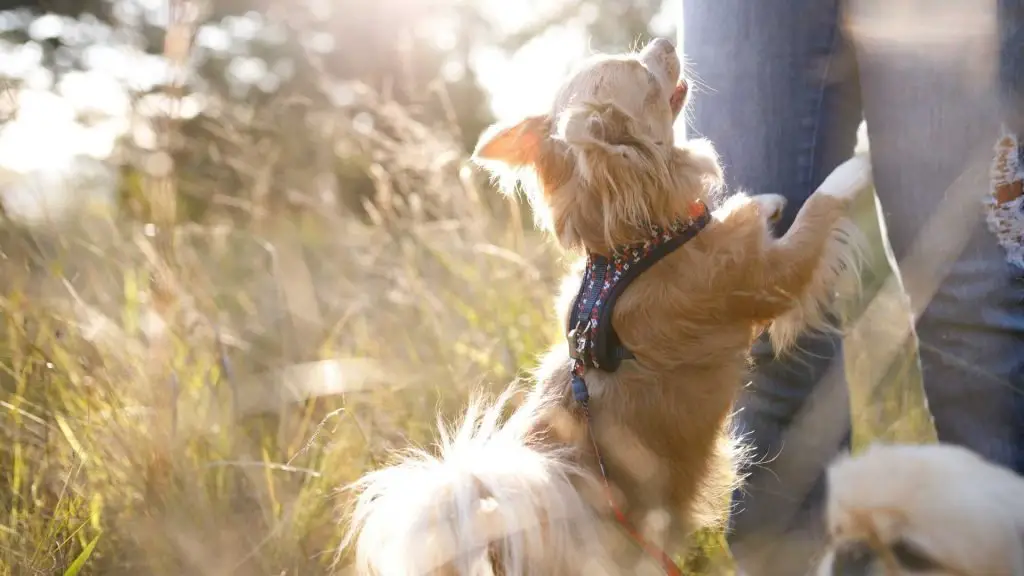 Your chihuahua loves you no matter what. That means they'll give you their all and treat you like their best friend! In return you should do the same to them. In order to make your dog happy, always make sure to make yourself available. Spend some time with them and show them affection every now and then!
Final Words
There are many ways to make your chihuahua happy.  You can simply spend time with them, take them out for walks or give them their favorite treat. Your dog will be the happiest if you pay attention to what makes him/her happy and follow through!
Was this article helpful?