10 Best Dog Breeds For Single Guys
Most of us think that dog is a family pet. However, they are also amazing pets for people who don't have any attachments.
Well, single people can consider dogs to be a great companion.
If you have a dog breed, which is okay with a single life, there will be no issues. Besides, you should also know how to treat your dog if you are single.
There are multiple dog breeds, which are okay with their single life. So, single guys can get one of those breeds and train them precisely. You have to be quite meticulous while training them. Their behavioral growth will depend a lot on their training.
Hence, train them to stay alone when you are not in the house.
So, here are some of the breeds that are best for single people.
1. Labrador retrievers
Labs are, without any doubt, one of the most popular breeds in the world. They are an amazing breed that possesses a lot of love to shower.
One of the best parts of Labrador retrievers is that they are compatible with both families and single guys. They are not only friendly, but they are also very energetic.
Due to their smartness, it will be easier for you to train them. Sometimes, their energy can be overwhelming.
So, to take care of that, you have to make sure that your lab is doing a lot of exercises.
Also, Labradors are amazing companions if you live hiking and other adventures. They will accompany you till the end.
2. English bulldogs
Now, compared to other dogs, they are quite lazy. Maybe, you will go for a run, but they will prefer to stay on the couch.
And just because they are squishy couch potatoes, a lot of people love them. Most of the time, they prefer chilling.
However, they are really sweethearts. They are friendly and love to cuddle.
One of the impressive traits of English bulldogs is that they are amazing dogs for single guys.
Once you get out of your home, they will sleep on their couch all day. They will take a lot of rest as that is the thing they love the most.
Moreover, they are prone to various health issues. Therefore, it will be a good option not to take them for running.
3. Golden Retriever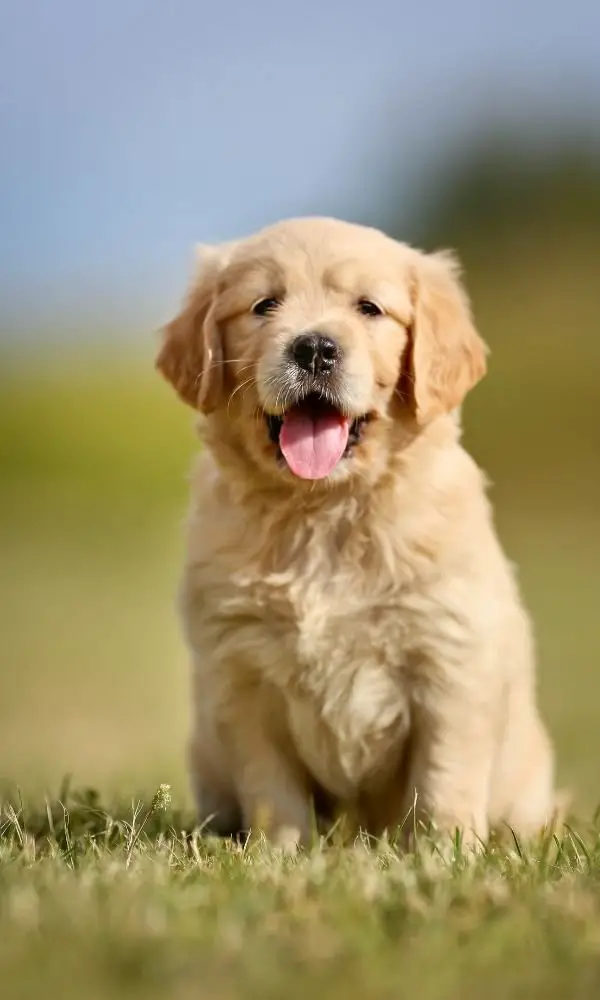 If we don't include Golden Retrievers in the list, the list will be considered incomplete. We all know that Golden Retrievers are a great family dog.
However, apart from being a family dog, they are also an amazing option for single people. To make your dog happy, all you have to do is to give it plenty of love.
All they need is love. Provided that you are giving them ample love and attention, they will be happy with a single guy.
When it is about personality, Golden Retrievers are darling. They are friendly and always love the attention they get.
However, they also have a protective side, which will make you love them even more.
4. Boxers
Boxers are amongst very breeds that come with a ready-to-rock attitude. They are all the traits of being a great breed. They are friendly, handsome, intelligent, as well as playful.
Many people think that it is a manly breed. But, they are also female-friendly dogs. Boxers are not couch-friendly. They are full of energy. Hence, you have to make sure that they are doing a lot of exercises.
However, they will love to cuddle with you at the end of the day, after a tiring session of exercise.
Besides, their coats are also short, which makes it a more convenient breed. So, you can consider boxers to be the ideal breeds for single people.
5. Great Dane
In other words, Great Danes are known as gentle giants. They are one of the best breeds that single people can opt for. They have all the qualities that make them a great companion.
Great Danes are calm, loving, as well as thoughtful dogs. Besides, you don't need to give much effort into their exercise. They don't need much exercise to stay fit.
Also, this dog is a handsome dog with a huge size. And for that reason, people give them a lot of attention.
Politeness is one of their finest traits that you will find. And for that reason, they are very well behaved with strangers. There is only one issue with this breed is that they are very drooly.
6. Dalmatian
Dalmatians are one of the breeds that prefer to stay with a single owner. To be precise, they love one-on-one relationships.
However, they are very friendly and energetic. They always love to play. So, if you love hiking or other adventures, you can consider Dalmatians to be your ideal partners.
Besides, they are an intelligent dog, and for that reason, it will not be hard for you to train them.
A lot of owners call them Velcro dogs. The term 'Velcro dogs' means that they will only take instruction from their owners.
Apart from the owner, they will not listen to anyone. Hence, opt for a Dalmatian if you are looking for a perfect dog for a single guy.
7. Doberman
Doberman is another breed that is quite popular amongst young guys. The most impressive part of Doberman is that they are very loyal to their owners.
Besides, this breed is a loyal breed. Once you bring a Doberman in your home, you will feel protected. You will also feel safe around them. We can understand that you will get a Doberman for protection.
However, socializing is also an imperative task. If you don't help your dog to be socially friendly, they will be vulnerable to strangers.
Therefore, the best choice for you is to get in touch with a dog trainer. He or she will help your dog to get social. Also, it will ensure that your dog will protect you from real threats only.
8. Border Collie
Intelligent is the word that comes to our mind when we talk about Border Collie. Also, it is a high energy dog that stays active all the time.
Border Collie is the perfect dog if you want your dog to join classes like flyball, agility, as well as herding. This way, you can get in touch with other dog lovers as well.
Another enthralling part about Border Collie is that they are a great dog for single people.
You have to make certain that you will keep your Border Collie active all the time. And for that, you need to make it do a lot of exercises.
If you are worried about staying alone, you don't need to worry anymore if you have a Border Collie in your house.
9. Schnauzer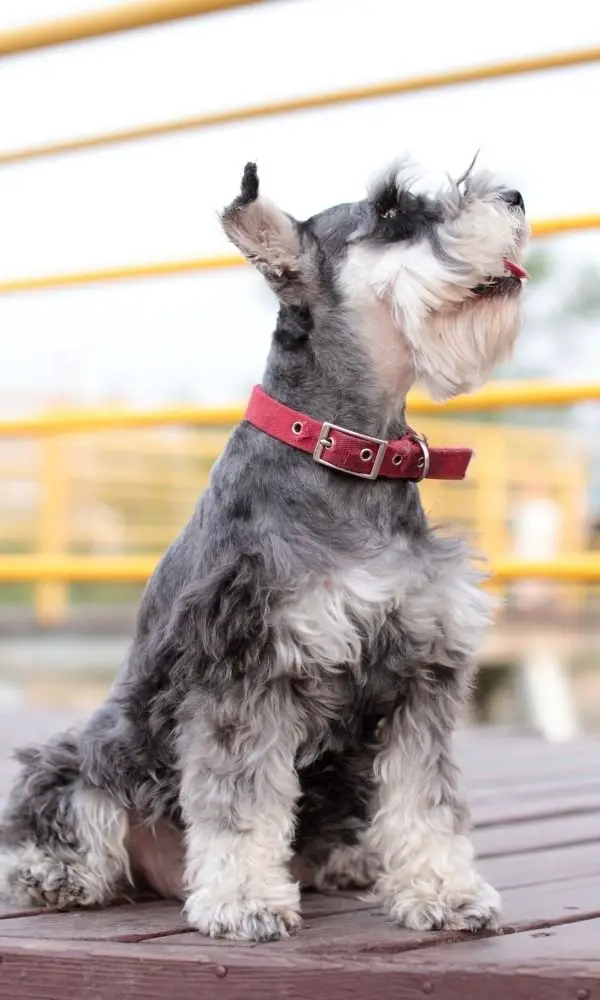 Like Doberman and Dalmatian, Schnauzer is also a perfect dog for singles. They are known for their alert barking.
Well, if you are someone who feels uneasy to stay alone in the house, Schnauzer is the best breed for you.
If you can take care of the socialization, they can be a very friendly dog. With the help of this dog, you will be able to meet a lot of new people.
Besides, another outstanding part of this breed is that they are very smart. And that will be helpful when you will train them.
10. Poodle
If you want to keep a dog, but you don't like to brush the fur often, a Poodle is the best option for you. You have to make sure that your Poodle is groomed and clean.
However, you don't have to bother about the pile of dog hairs. Also, the dogs are friendly and happy.
These are a few of the dog breeds that you can check if you are a single guy.
Was this article helpful?