Dog's loyal companionship is heavenly and very enjoyable. Spending some time with your furry best friend after a long stressful day can be an instant stress buster. In comparison to the different kinds of pets, a pet dog is the most playful of all. However, the level of playfulness varies from breed to breed.
Did you know that your four-legged furry friend can do almost anything to please you? Yes, indeed, they can. Dogs have been a man's best friend like forever. However, each dog's personality traits differ. Some dogs would love playing around the field, while others would instead enjoy going for a swim.
Without wasting any further time, let's jump into discussing some of the most playful dog breeds that you should consider while thinking of adding a furry member to your family.   
Pets have always been a good companion for us humans. Especially our pet dogs have stood to be our best friends. A dog is one of the most devoted and loving creatures. They are fun to be around with; their good vibes and enthusiastic nature often leads us to feel extremely positive about life.
Let's begin:
1. Golden Retriever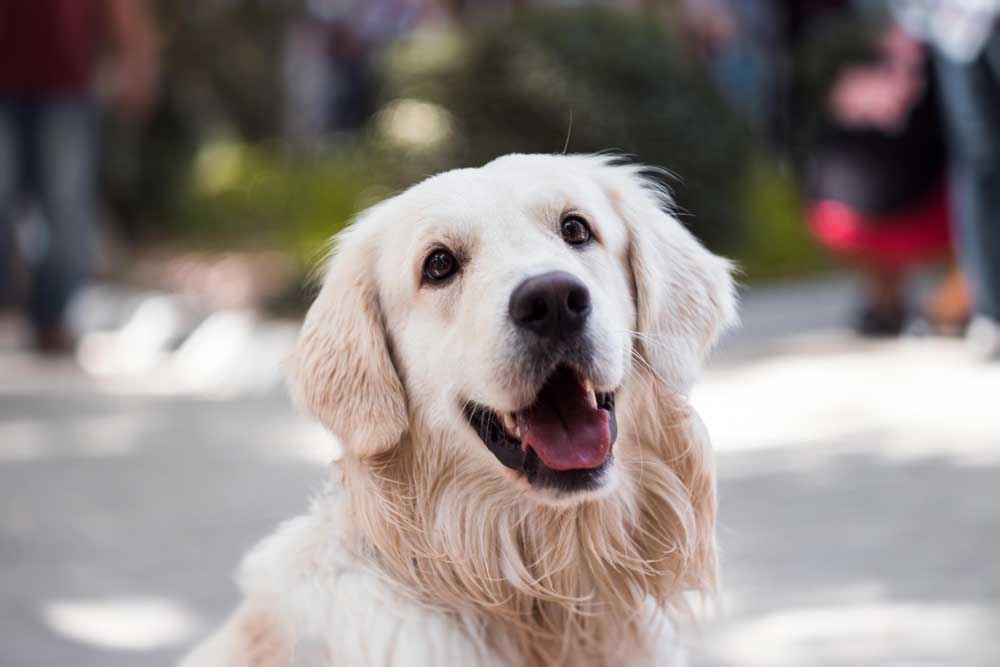 Golden Retrievers are the most popular and most demanded household dogs for decades now. I can assure you that whatever quality you are looking for in your furry friend is right here in a Golden Retriever. They are smart, intelligent, loving, and can become your favorite cuddle buddy instantly.
This breed loves getting all your love and showering you with the same in return. That's not all your Golden Retriever is a sport when it comes to being the gem of outdoor activities. Be it agility training or accompanying you to a hunting sphere, you have your Golden furry friend by your side. Helping you with household chores and unleashing your athletic side is what this breeds expertise zone. 
2. Labrador Retriever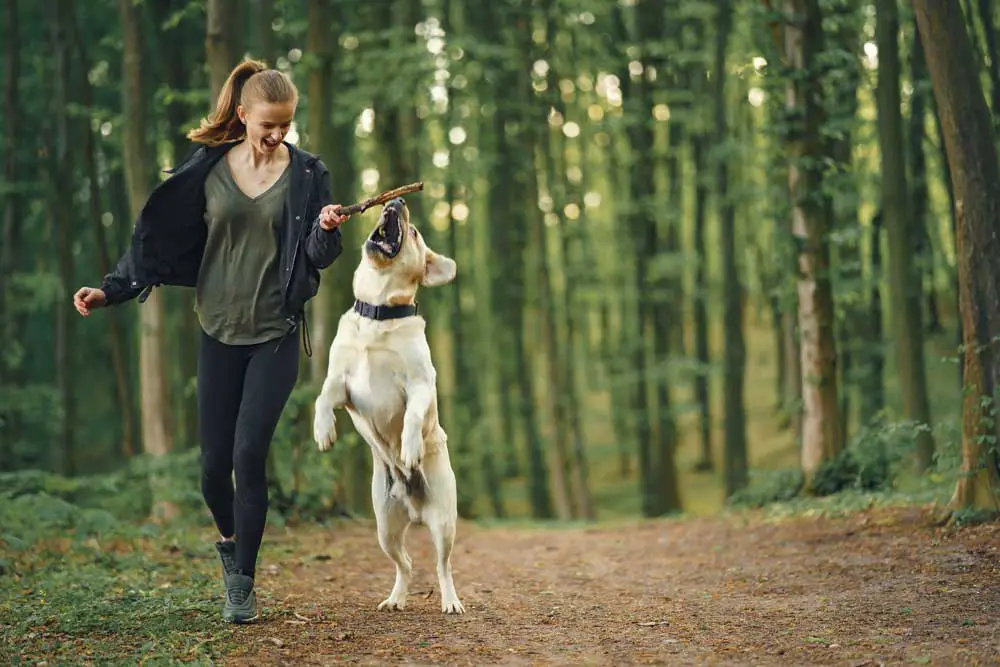 Never doubt a Labrador Retriever when it comes to giving you that heavenly companionship. This breed can be your home therapy partner. They can sense your moods and are always there right beside you to cheer you up with their unconditional love. If you live alone too often, pet a Labrador Retriever.
This breed will sport to be your favorite buddy. They are both athletic and can exclusively help you out in your daily activities. Just like the Golden Retriever, they also enjoy hiking and agility training. Parallelly, they are smart and take care of your excellent protection at every move.
3. Dalmatian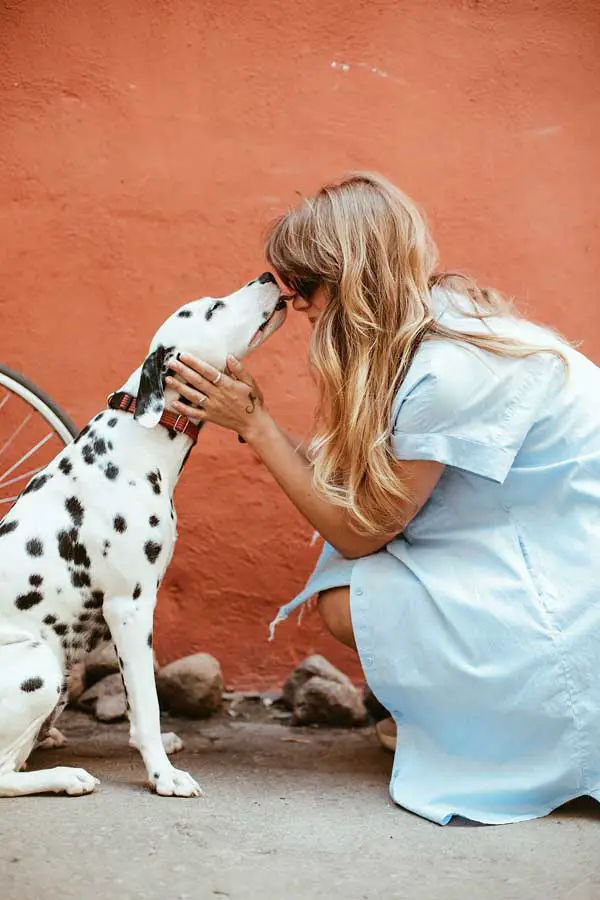 Did you know that every Dalmatian's ancestor was either a circus performer or coach-pulling dog? Notable, isn't it? These practices might have stopped but had undoubtedly left some severe impact in our dear Dalmatians even to this date. This breed has got some fun and playful tricks up their sleeves. You will never feel bored or blue when you have a Dalmatian at the house.
At times they might seem goofy, and at most times, your Dalmatian is your high-spirited companion. Dalmatians love being outside the home and staying engaged in playful activities. If you have guests over, your Dalmatian can keep them thoroughly entertained with what they do best – their naughty tricks.
4. Affenpinscher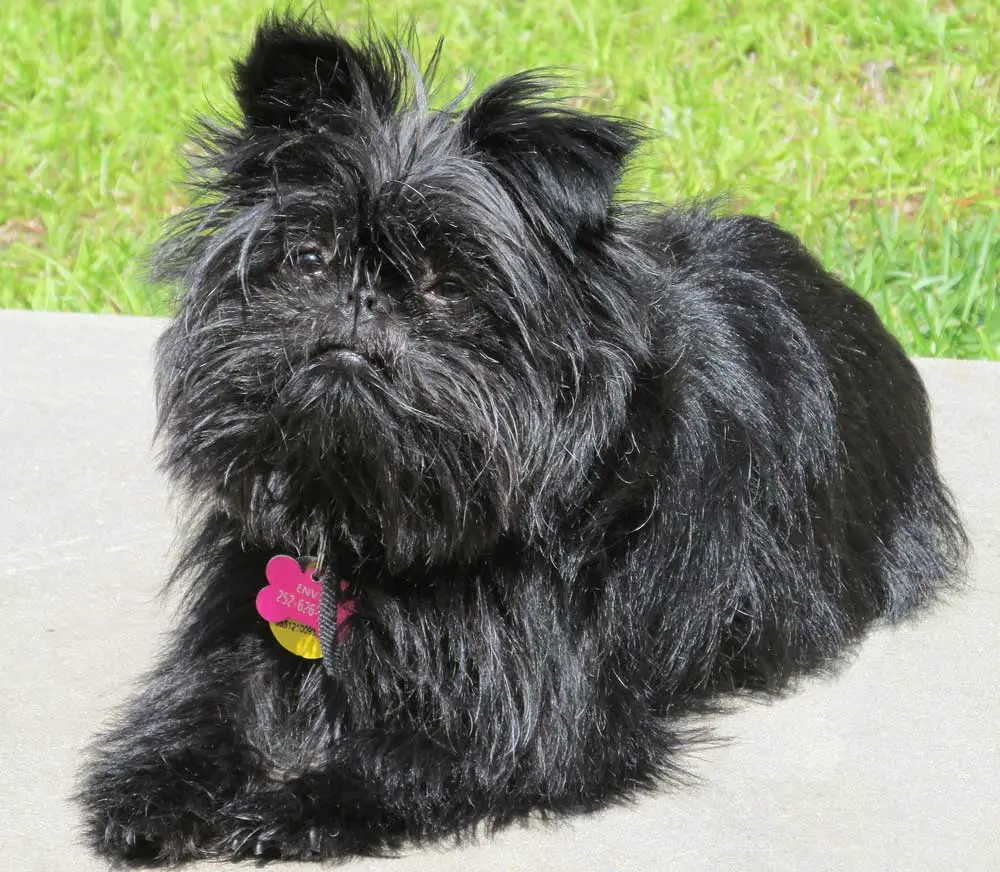 They are also commonly known as the Monkey Terrier. The reason behind this name is their physical appearance. Their protruding lower jawline, dark eyes, and lips are what triggered their pet name. This breed is a combination of whatever quality you are looking for in your pet dog.
Your Affenpinscher is smart, loyal, affectionate, playful, friendly, and can boost your mood within a few seconds. This breed can do pretty well with your kids, too; however, if not too great.
Some families with newborns or toddlers do not love the idea of having an Affenpinscher due to its high prey drive. On the other hand, adults who live alone or have teenagers claim that an Affenpinscher is a perfect pet for the house.
5. Shih Tzu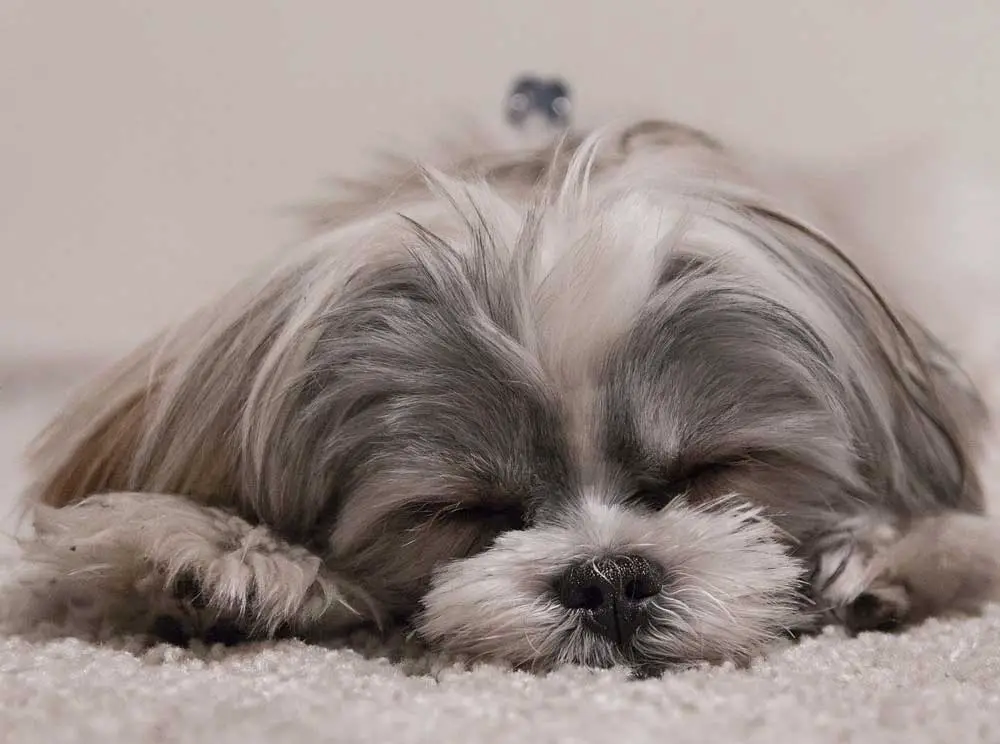 Shih Tzu is an ancient breed that loves affection. This breed is often known as the 'little lion.' Shower them with all your love and respect, and they will love you with all their heart. This breed mostly enjoys indoor activities. They are not very fond of going outside or being hyperactive.
Its nature is feminine, and they can become your girl's best friend. Dress them up or make them look pretty; they will enjoy it. The Shih Tzu breed becomes very fond of its owner, and they love spending quality time with the family and especially with the kids.  
6. Irish Wolfhound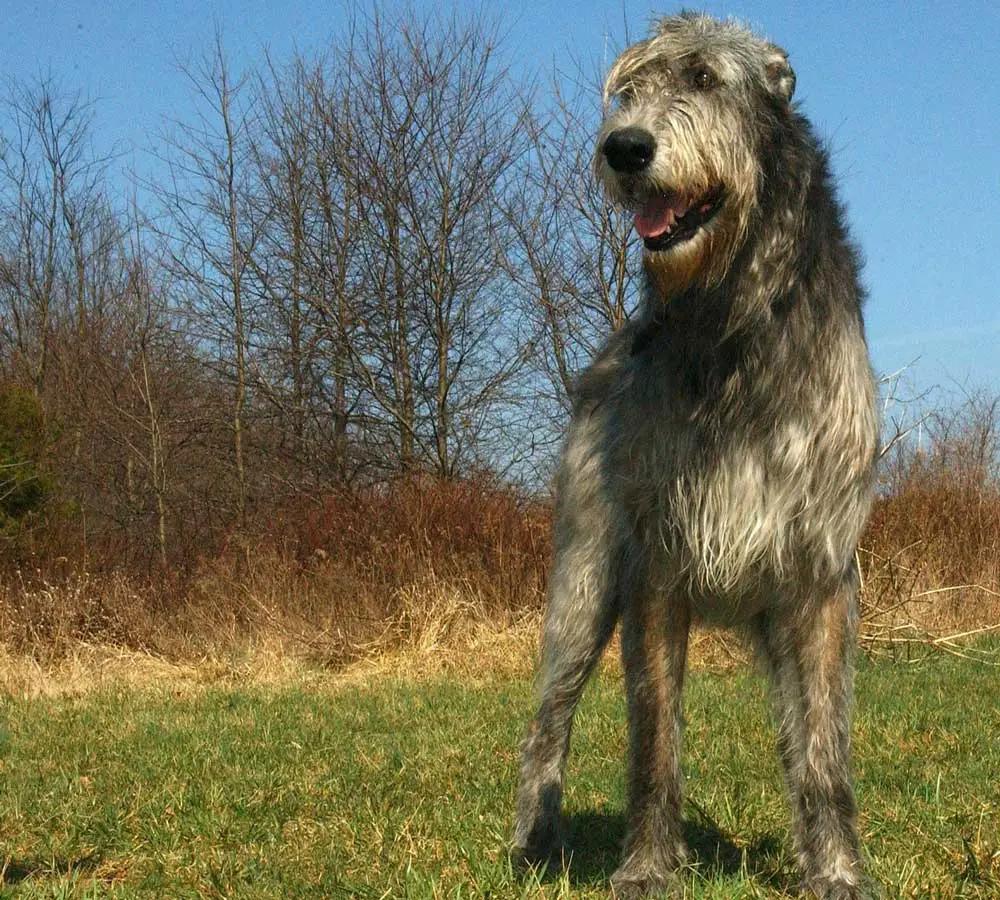 Just like its giant size, it has a giant-sized heart too. Suppose you are willing to pet a sophisticated and playful dog, own an Irish Wolfhound without even thinking twice. Yes, this tall giant, like a dog, is a mix of both. They make each of the rounds with an effect of graceful gait.
On the other hand, when they eye something chase worthy, nothing can stop them. This breed is very focused and will never fail what they aim at any time.  This breed is famous for its incomparable speed and is often known as a slight hound. They are big, loveable, and swift in action.
7. English Springer Spaniels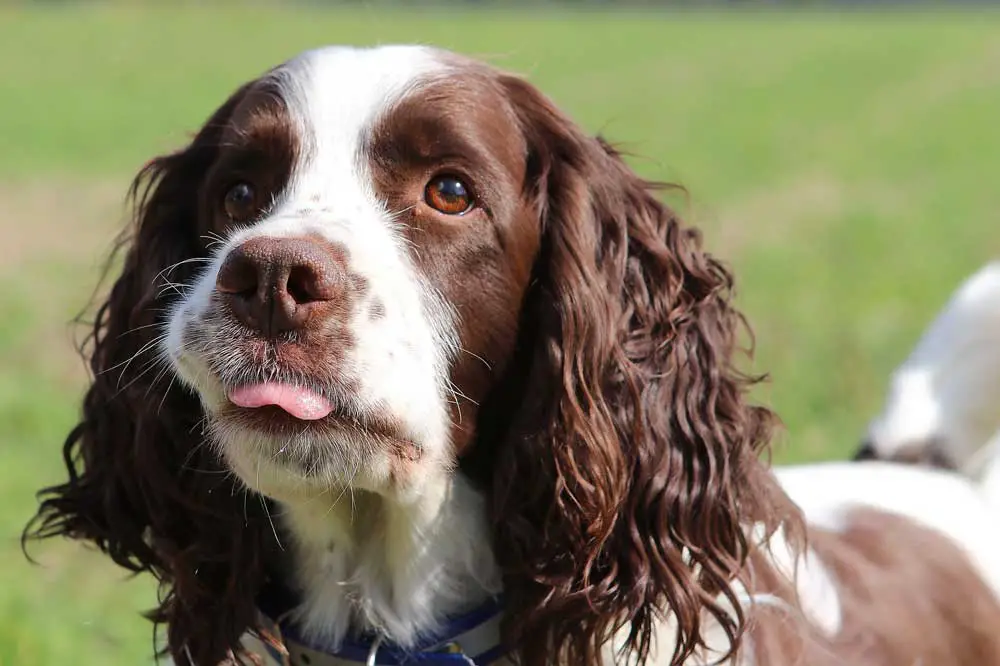 Are you in love with adventure or love going out on adventurous outings? If the answer is a 'Yes,' then pet an English Springer Spaniel today. Don't be surprised that just like you, this breed loves adventure. It's like in their blood. Be it hiking or playing fetch; your English Springer Spaniel can become your favorite teammate.
Some dogs hate training, but this breed would not like it if you do not train them. They just can't be lazy all day long. They enjoy the outdoors and love being active throughout the day. Agility training and tracking are some of the activities that this breed is passionate about anytime any day.  
8. Corgi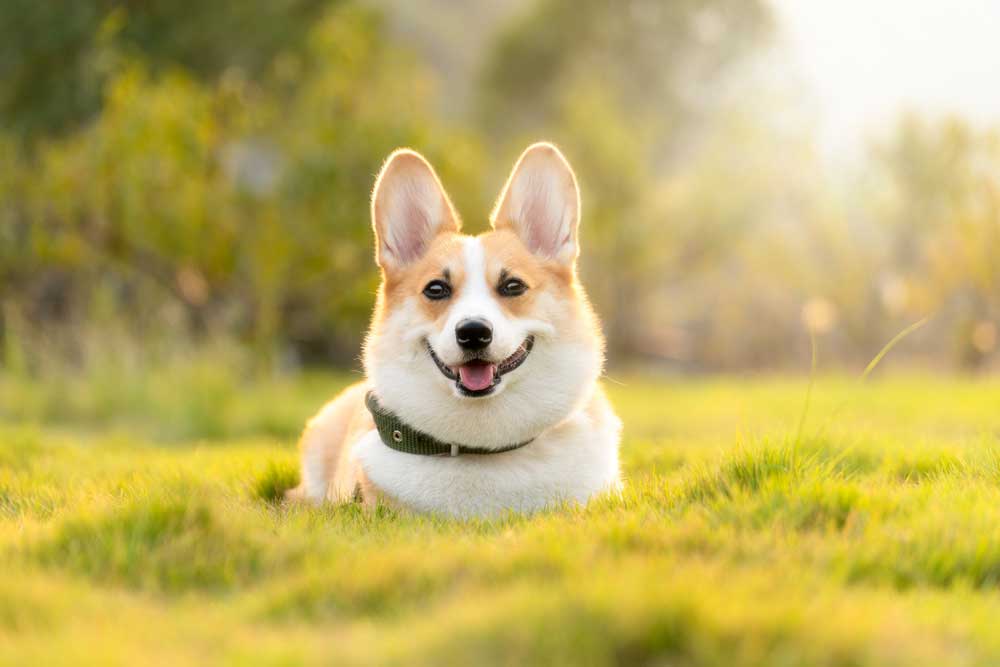 Everyone adores this breed for their unbelievable friendliness and hyperactive nature. Don't get befooled by their size; this breed may look small but holds the capability to drive you crazy. If you have small children at home or even teenagers, Corgi stands to be the perfect pet for you.
There won't be a day when you or your children will have a dull day ever. You will be awestruck by your Corgi's friendly nature. Have you been pushing yourself to get some exercise done? Pet a Corgi and see the difference it can make in your fitness routine. Having a Corgi as your best friend can serve you like mental therapy.
9. English Bulldog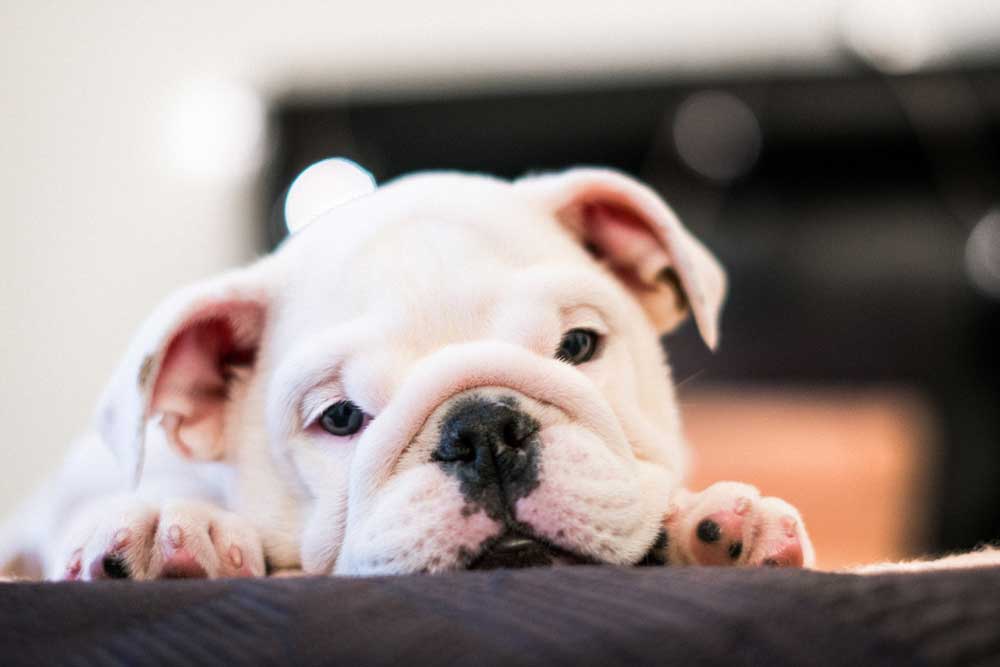 This pooch stands to be the family man. Yes, your English Bulldog loves spending time with you and your family. They want to feel accepted entirely and roam the house with their pride and comfort. English Bulldogs are exceptionally sweet-natured.
If you have a newborn at home, go for an English Bulldog, they will instantly turn out to be your child's best and favorite companion. If you are a couch potato, this breed is perfect for you. Just like you, your English Bulldog loves spending some playful time at home. The field or the outdoors is not their favorite spot. 
10. Jack Russell Terrier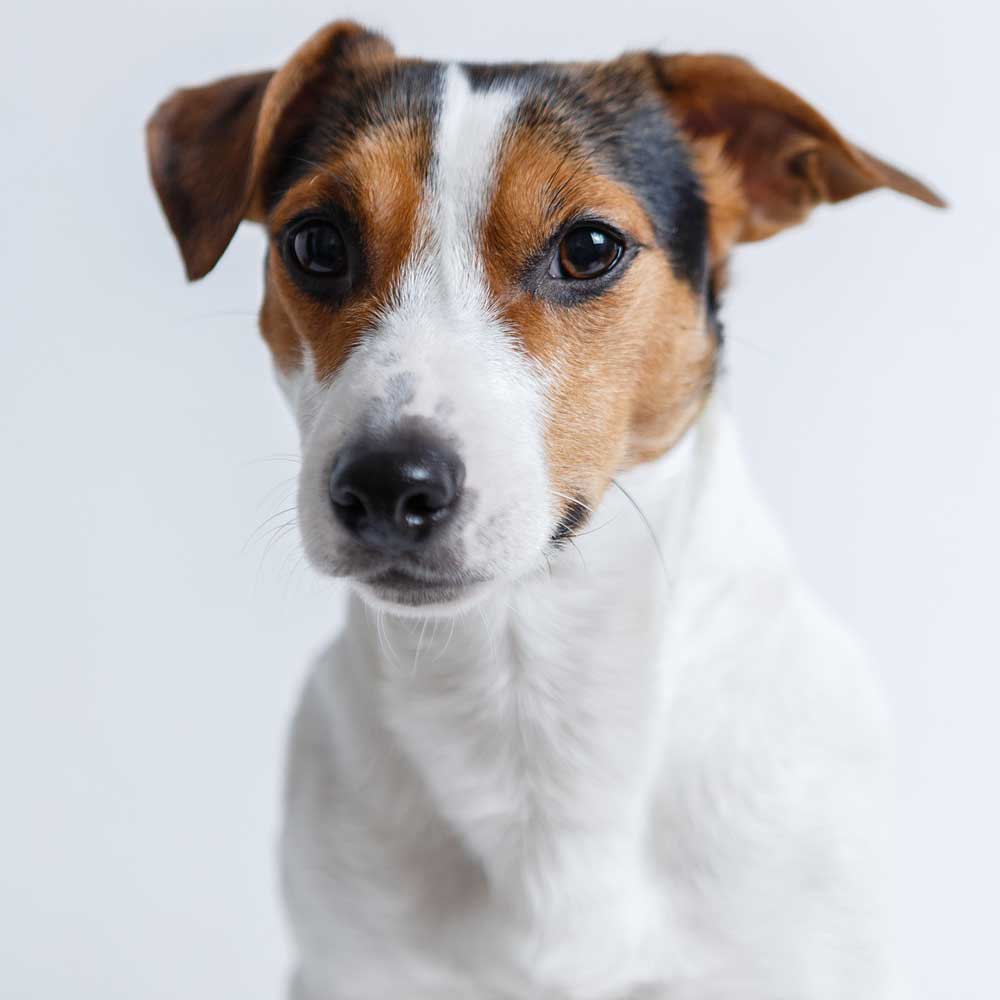 Don't judge a book by its cover goes perfectly with this breed. A Jack Russell Terrier is extraordinarily swift and exclusively energetic by nature and in their action. Your Jack Russell Terrier is the perfect example of 'Size doesn't matter.' This breed is not just famous for its swift nature but also well-known for its smart and bright attitude.
This dog is a highly intelligent breed; fooling them is difficult, and their cautious outlook is outstanding. Some of the favorite activities your Jack Russell Terrier is passionate about include running, swimming, hiking, playing flyball, and participating in similar activities that require a lot of energy.
11. Boxer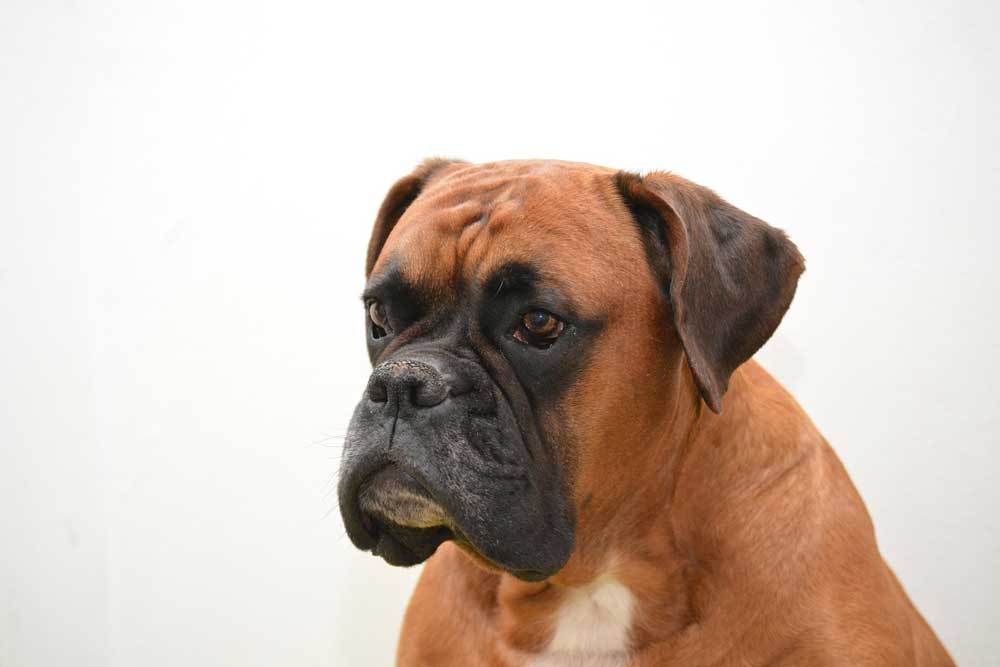 With a boxer at home, never again will your kid feel the need for a playmate. 'Boxers' are the curious type. If you want to solve some mystery of finding out something interesting, tag your Boxer buddy, and you can have the moment of your life. I guarantee you; you will return like a winner. Your kid's high playful energy is the perfect match for this breed.
A Boxer loves you and your kids with all their love. This breed stands to be the ideal blend of energetic and easy-going. This curious breed's nature makes it easy for them to stay engaged. You and your child can rely on your Boxer buddy, undoubtedly.
12. Siberian Husky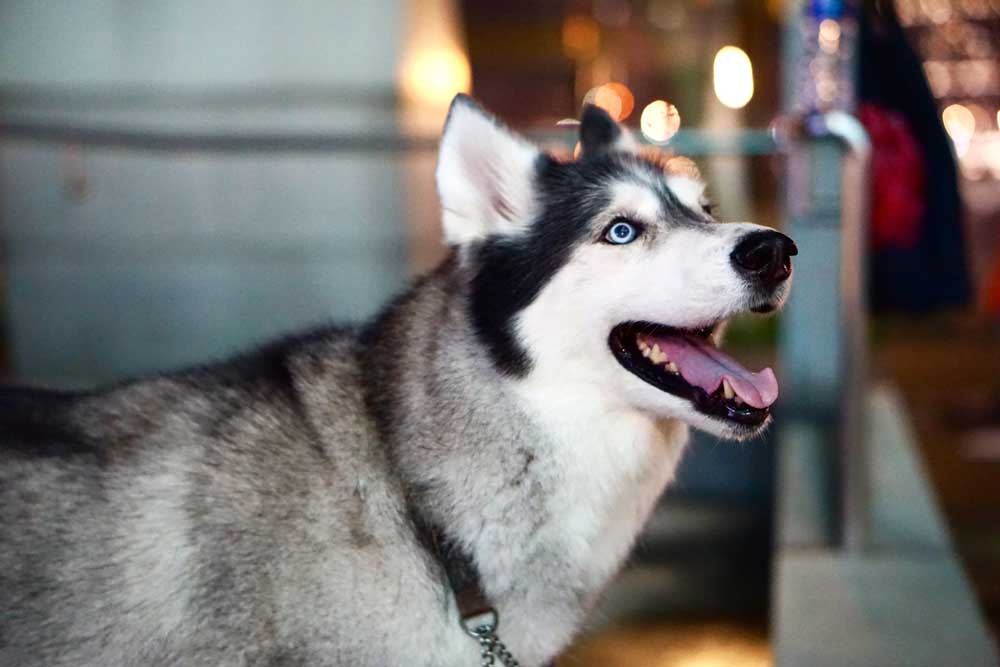 A Siberian Husky is a complete family dog. This dog breed will love spending time with you, your friends, and your family. They are superficially fun-loving. You will simply fall in love with their silly nature and playfulness. Leave them alone, and they won't bother you. They invent games of their own and keep them busy while you get the chores done.
A Siberian Husky may be the silly type, but their love for you is unconditional. If you are going to own a pet for the first time or are young and unprepared to get a pet, then a Siberian Husky is the ideal pick for you.
All the breeds mentioned above are exclusively playful by nature and stands to be a great companion. Some love being outdoorsy while others enjoy the couch more. Choose the breed that suits your preference and personality and make some of the best memories together.
Was this article helpful?